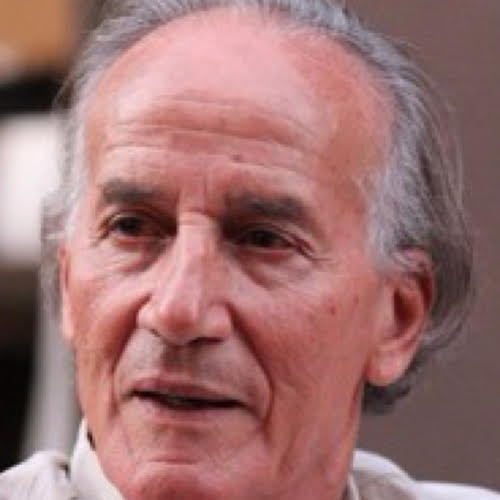 Michel DERROUAZI
SENIOR PARTNER
md@logis-consult.com
A highly committed international oriented business leader with more than 30 years professional experience, a strong track record who with passion, loyalty and a high energy-level & drive performed various kind of functions.
Has been expatriated to various European and Asean Countries and acted in general management positions in operating units (mostly in combination with the CFO role or key CFO activities), as part of business group management teams involved in amongst others outsourcing, restructuring of operations, strategy deployment, organizational redesign and divestments.
Solid knowledge of large corporation structures, pragmatic, dynamic and hands-on approach fitting both multinational and local companies.
KEY COMPETENCES : GENERAL MANAGEMENT
General management of (international) operating units
Customer orientation
Organizational redesign
Business restructuring and business & profitability improvements
Business strategy deployment in combination with program/project management
Leadership
People management & teamwork
Very structured working approach and high result-orientation
Main SKILLS
A broad business experience and used to act in different cultures
Sound financial expertise
Analytical, hands-on, decisive and pragmatic
Stakeholder management & Networker
Governance, risk management & internal controls